About Us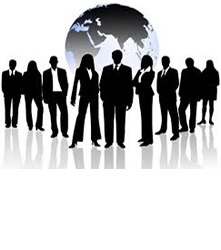 AGISILAOU AUDIT LTD was formed in 2010 and is a fast growing professional organisation of auditors, accountants, tax adviser and management consultants in Cyprus. Our firm is based in Limassol and provides professional services to a large number of big companies, small-medium businesses and individuals in Cyprus and Worldwide. AGISILAOU AUDIT LTD is a member of the Institute of Certified Public Accountants of Cyprus (ICPAC) and of the Association of Chartered Certified Accountants (ACCA). The professional services provided by our firm include:

• Audit & Accountancy
• Taxation Services
• Business Consulting
• Management Services
• International Business
• Other Services
Our mission is to help clients maintain financial viability in the present, while taking a proactive approach to achieve future goals. AGISILAOU AUDIT LTD is dedicated to meeting these goals with high standards of excellence and professionalism.